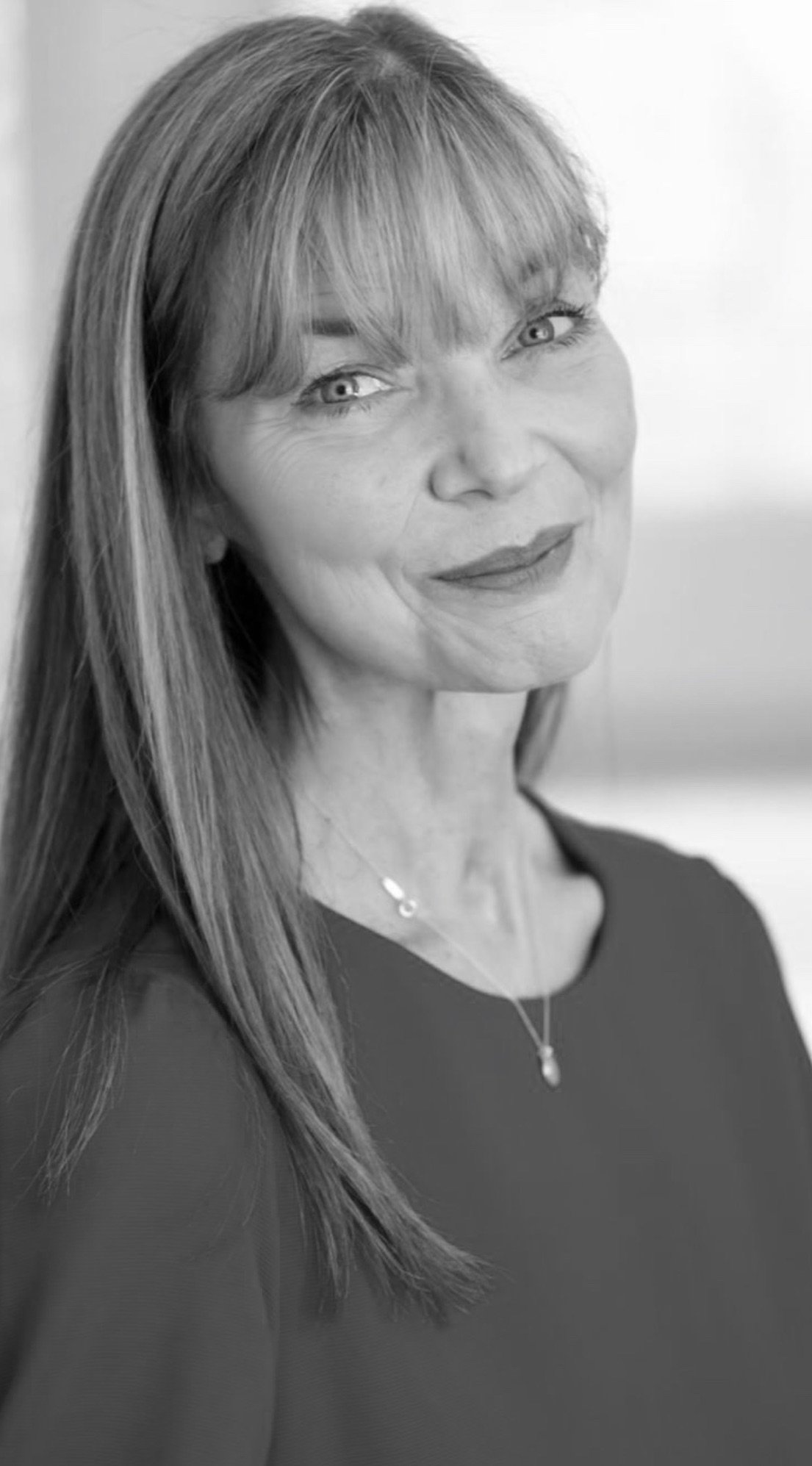 Joanne Ward ARAD, Dip PDTC Distinction
Joanne's background in professional & performance ballet, musical theatre and television provides her with unique expertise and credentials in the performing arts.
From an early age, Joanne was performing professionally in pantomimes alongside the Carry On team and Freddie Davis. She trained at the Arts Educational School in London, going on to perform principle roles with the Dublin City Ballet Company in Ireland including dancing with the Dublin Grand Opera.
On her return to the UK, she performed in the Jim Davidson show playing the role of Cinderella before joining the original cast of the West End tap musical 42nd Street at the Theatre Royal, Drury Lane. Joanne went on to play the role of Phyllis Dale and, later the juvenile lead Peggy Sawyer - a role she also played on the first national tour and return season to the West End at the Dominion Theatre.
On television Joanne has appeared on the Royal Variety Performances of 1985 & 1986, A Royal Night of 100 Stars, Casualty, House of Elliott and Little Englanders to name a few. In film she has appeared in The Hawk and the James Bond movie Goldeneye.
Joanne's experience also encompasses choreography for pantomime & smaller revues and acting in corporate videos.
A scholarship to the Royal Academy of Dance led her into a teaching career and in 1995 she graduated with distinction from the professional dancers teaching course.
Joanne now runs her own dance school in Surrey and also teaches at the Royal Academy of Dance School (RAD) in London and at Centre Stage Dance and Drama. She regularly teaches artistic enhancement classes for the South West branch of the RAD and RAD Summer Schools both in England and abroad. She has also taught at MOVE IT for the RAD and been assistant choreographer for the Finale at Dance Proms at the Royal Albert Hall.
She has had the pleasure of teaching the ballet classes for the International Dance Teachers Association (IDTA) Classical Performance Awards and at the IDTA London Seminar. Joanne has also had the honour of adjudicating for the Classical Performance Awards.
Joanne was selected to be one of the few teachers nationwide to teach Sir Frederick Ashton workshops for the RAD. She has also as successfully completed a Well Being for Life Course,this enables her to teach seniors in Care Homes and Day Centres. Most recently Joanne became a licenced Silver Swan teacher enabling her to teach adults over the age of 55.
In October 2018 Joanne became the Principal of the Royal Academy of Dance School at the headquarters in London.
Ballet/ Tap - Madelaine Price BA(Hons), RAD RTS
Madelaine trained for 9 years at Elmhurst School for Dance graduating with a Diploma in Dance. She went on to continue her dance training and education at the University of Surrey, Roehampton graduating with a BA Hons in Dance Studies.Madelaine then embarked on her teaching qualifications with the Royal Academy of Dance graduating with a Certificate in Dance Teaching Studies. Further training has included the Ballet Education Practice course with Royal Ballet School and Royal Opera House.
Madelaine has enjoyed a career in dance teaching with the Joanne Ward Dance Academy and also teaches for the Royal Opera House Education Department on their Chance to Dance Programme, Dance Dynamic and Family Performances.
Madelaine also works for the Northern Ballet Company on their Children's Ballet Workshops.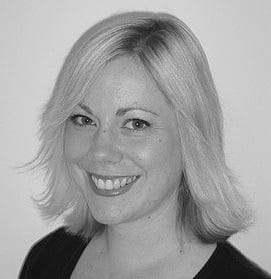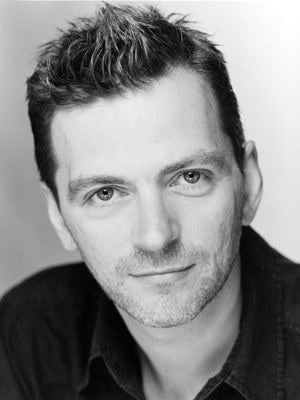 Guest Coach - Glyn Kerslake.
Glyn trained as an actor at Arts Educational Schools, London.
Glyn is also an accomplished composer and has written a children's musical called Haunted. Glyn made his West End debut in the company of Les Miserables at the Palace Theatre in 1988. His credits include Miss Saigon, Sunset Boulevard, the Phantom in Phantom of the Opera, The Three Phantoms to name but a few!
In 2012 he appeared in the Menier Chocolate Factory production of Merrily We Roll Along by Stephen Sondheim which then transferred to the Harold Pinter Theatre in 2013. It was released in cinemas world wide by Digital Theatre.
Recently Glyn is performing in London Calling at Salisbury Playhouse.Glyn joins JWDA for the Summer Workshop to coach the students in vocals, acting and performance.
Glyn is now head of musical theatre at MADD college in Nottingham.
Ben Love, the founder of Ballet Soul, was born in Nairobi, Kenya but moved to the UK as a child and grew up in Nottingham. Ben was 15 when a performance by The Dance Theatre of Harlem inspired him to begin his training in dance. Ben made his professional debut with Dancers Anonymous at the Edinburgh Festival in 1990. He was then invited to join as a soloist with the Portuguese National Ballet, Lisbon, touring extensively in Portugal and Brazil. Ben also danced as a soloist with the London City Ballet and then with the Northern Ballet. During his time as a soloist, Ben danced many principal roles including The Rite of Spring, Scheherazade, Romeo and Juliet, The Nutcracker and Raymonda. Love's freelance work as a dancer includes participating in Sylvie Guillem's European Tour, featuring choreography by Maurice Bejart, and a Wayne Sleep Charity Gala at the Sadlers Wells Theatre, London. In 2003 Love danced with the Mark Morris Company at The Coliseum in a production of Nixon In China. Love regularly works as a freelance guest teacher and choreographer in the UK and Europe, including the Studio Harmonique in Paris and The Royal Ballet Upper School in London.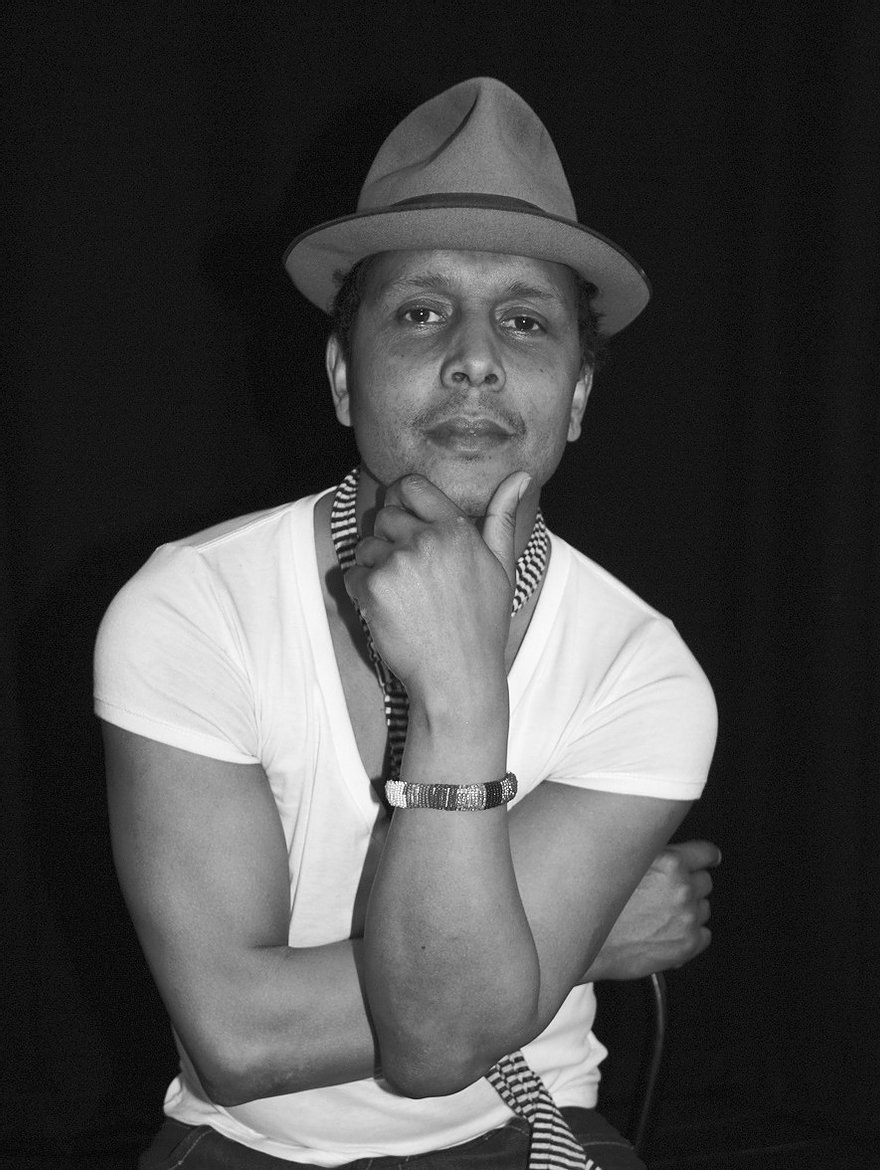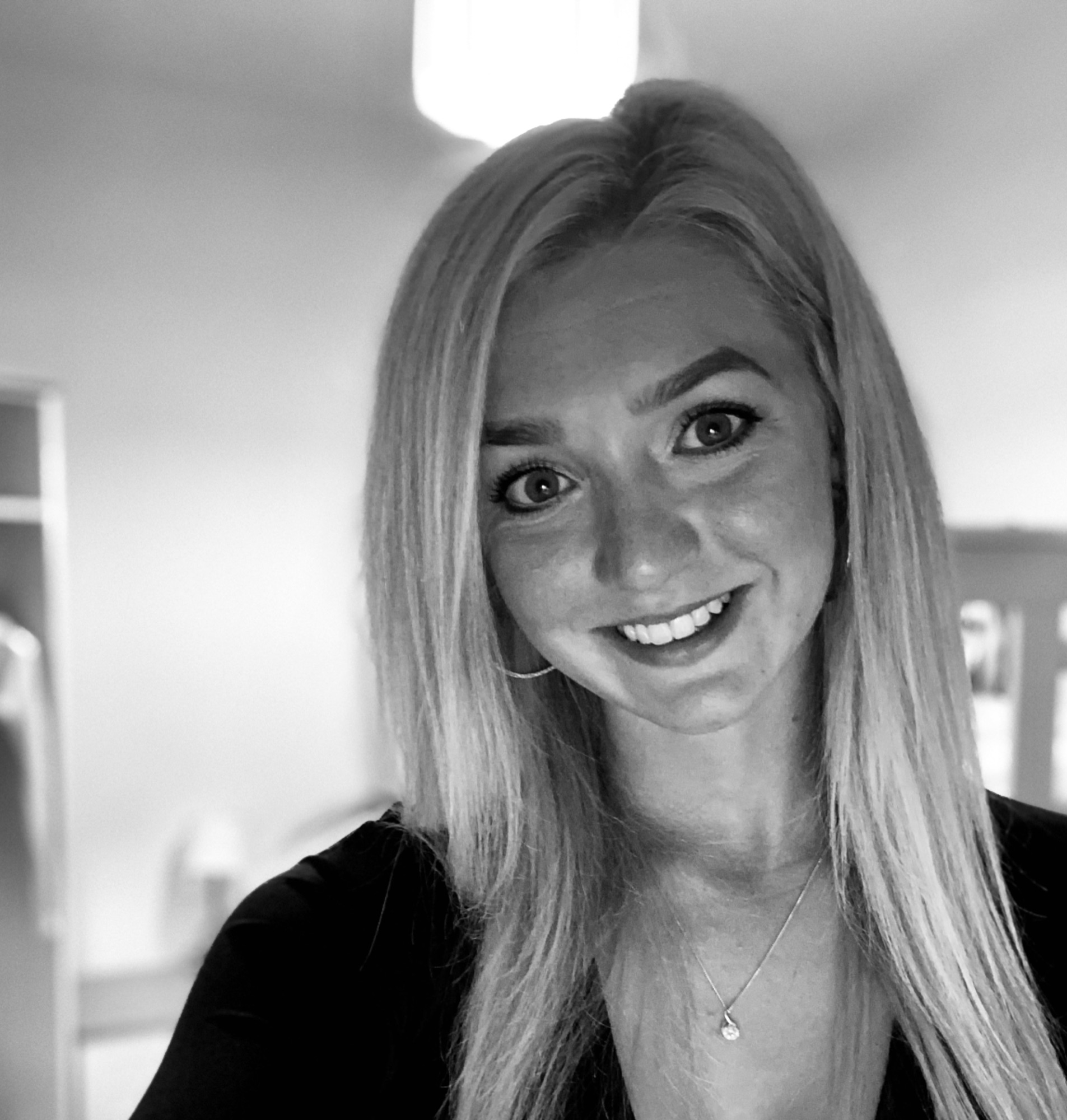 Ballet/ Contemporary- Mia Carruthers
BA (Hons) Ballet Education, RAD RTS, LRAD, ARAD
Mia's passion for dance began at an early age. Beginning classes at the age of three, she completed the RAD graded syllabus and vocational training. In addition, she studied Jazz, Contemporary and IDTA Tap and Modern.After studying A-level Dance at the Royal Academy of Dance, she graduated from the BA(Hons) degree programme in 2018 with first class honours and with distinction in the Licentiate. She is currently working towards her Personal Training qualification. She gained performance experience with the English Youth Ballet as well as annual dance school shows. She has worked in a wide range of private, public and school contexts as well as with those with special needs, through the RAD's RADiate project. "It never feels like coming to work, it's a joy to teach dance. In every class it is a privilege to help students reach their full potential, regardless of ability."
Ballet/ Tap- Jessica Cameron
Jess trained from the age of three at her local dance school in Kent, studying a variety of dance styles examined by the RAD and IDTA. She accomplished advanced levels of jazz and tap examinations and completed all of her RAD ballet graded and vocational examinations up to and including her Advanced 2. Alongside dancing herself, since the age of 14, Jess has assisted teaching in ballet, tap, musical theatre and contemporary lessons, helping prepare, train and nurture students through examinations and showcases. At the age of 18, this love of teaching led her to undertake the BA (Hons) Ballet Education course at the Royal Academy of Dance where she graduated from in the summer of 2019 with a first-class degree. Whilst there, she also completed the Licentiate of the Royal Academy of Dance with distinction. Throughout her studies in London, Jess has worked as a freelance ballet teacher and assistant in several well established and high achieving private dance schools and is now also qualified as a PBT (Progressive Ballet Technique) instructor.