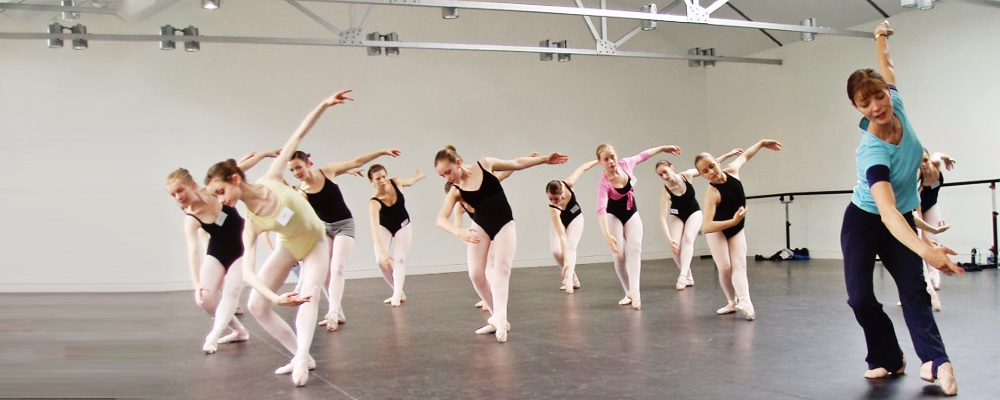 Joanne Ward Dance Academy

We support and encourage girls and boys to gain grace, strength, creativity and confidence as well as developing self discipline, musicality and a joy of dance.

We offer dance classes for children through to adults and are based in Hersham, Surrey.

A Free trial class is available for each of our classes

Our daughter has danced with JWDA for over 10 years which shows how much she loves it there....